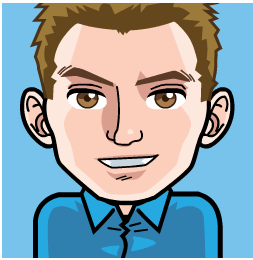 "Hi I am your Mighty Mate from Pink's Mitre 10"
I am going to give you lots of ideas for some fun projects to do at home, things to grow as well as give you a chance to win some great prizes.
Join the team at Yates and you can learn all you need to know about starting your own garden. There are plenty of fun games too!
Click on the Garden Greenies picture to go straight the their site – but remember to ask an adult first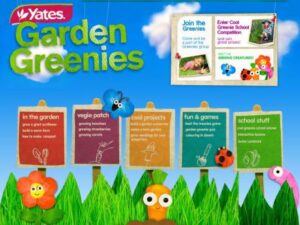 Print off your own Colouring/Activity Book