Meet Ali Nicholls.
Garden Centre Co-Ordinator.
Ali is a Burra resident who has a passion for 'all things' gardening. A former chef she enjoys the outdoors and pottering in the garden.
For the past 20 years Ali has been a chef and has done a complete flip to the outside world of gardening. Her love and knowledge of cooking also helps her when suggesting plants for your edible garden.
"Who wouldn't want to be outside? I love seeing the transformation of something small to something lush and green. I have always loved gardening," Ali said.
Ali will advise customers on what works in dry and frost prone areas, like Clare and Burra, and if she hasn't got what you are looking for she will do her best to get it in for you.
Ali works Monday, Tuesday, Thursdays and Fridays. She is there to help you with all your questions.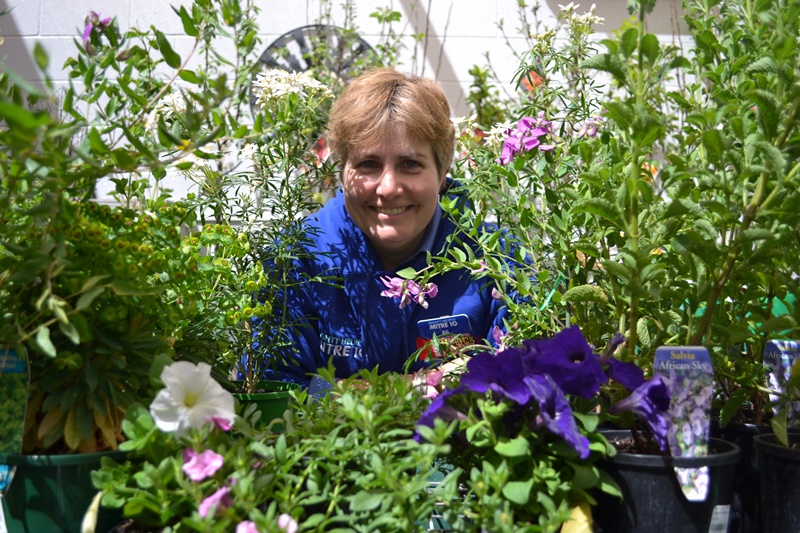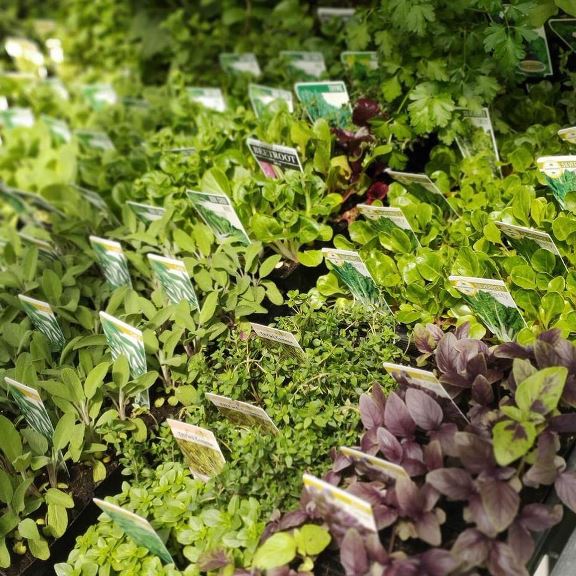 Greenlife & Seedlings
Our edible garden range is the best in the Hills! Our seedlings are carefully sourced and handpicked for you!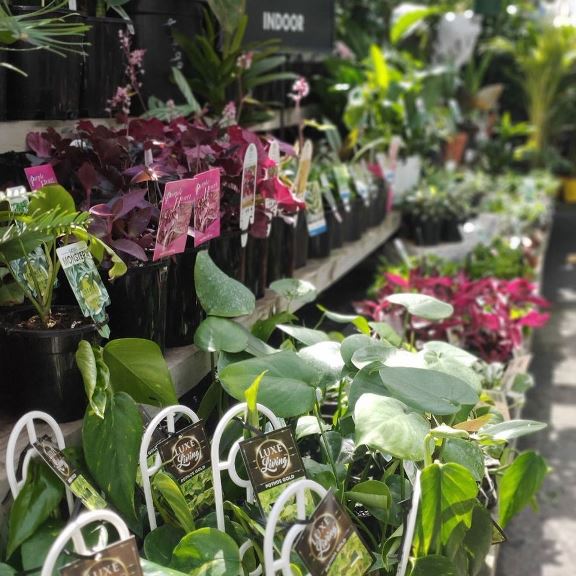 Indoor Plants
Our Garden Centre is bursting with locally sourced Indoor Plants.  We have new arrivals daily.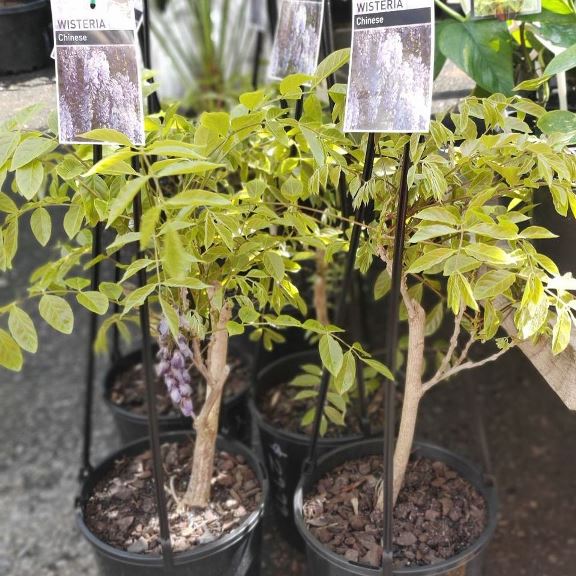 Outdoor Plants
We love supporting Local growers. Our Plant Specialists are always on hand to help you.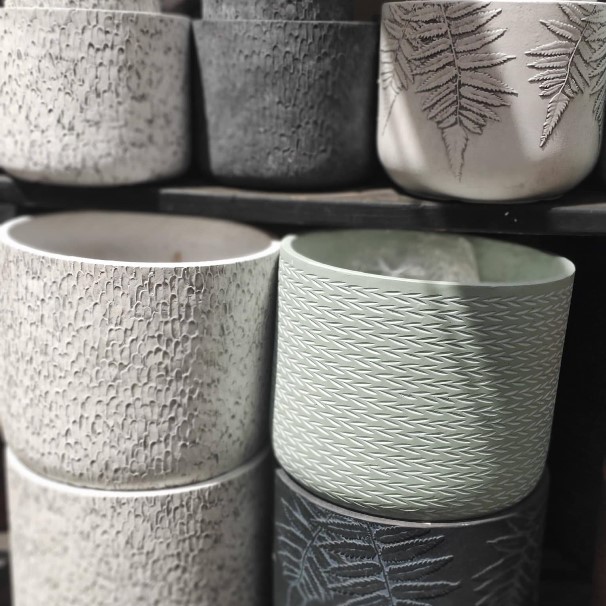 Pots and Planters
We are famous for our HUGE range of Pots! Small, big and every size in between, we have the pot for you!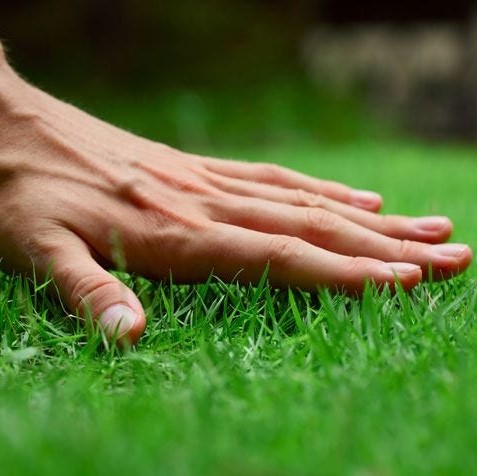 Turf & Lawn Care
Everything you need to get your lawn in top shape and keep it there all year long.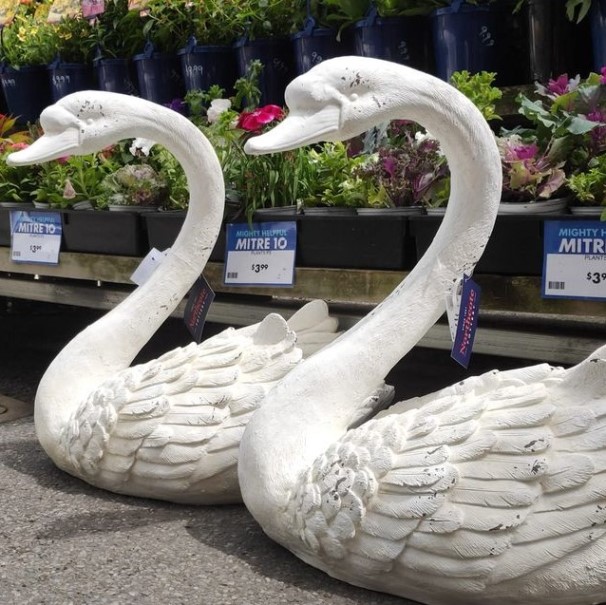 Décor, Ponds & Feature Items
We have a large range of Garden Decor, Ponds, Water & Garden Features.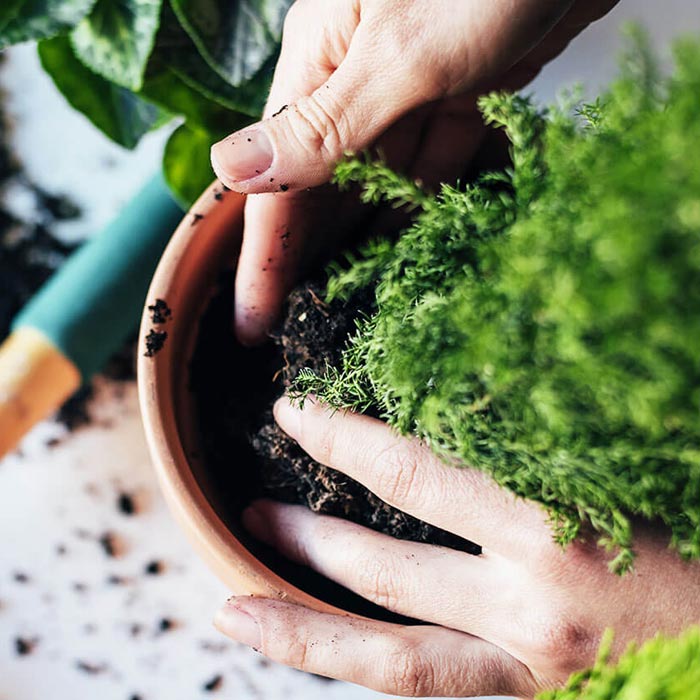 Plant Care & Maintenance
All the right products. More importantly, the right advice.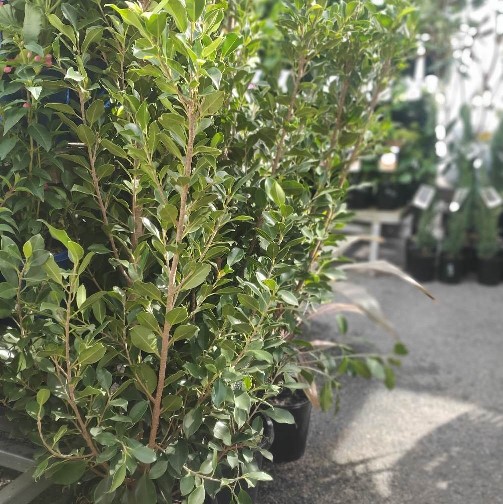 Irrigation & Water Supplies
We keep everything you need from South Australia's premier irrigation suppliers.