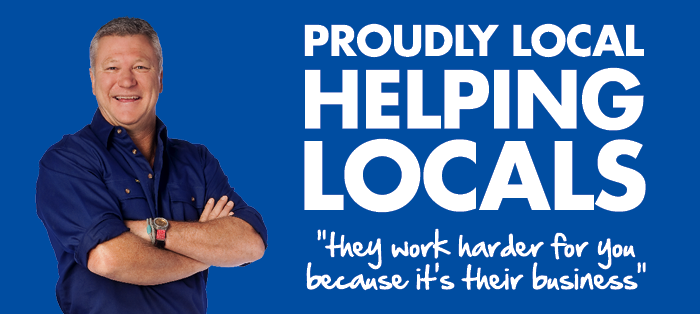 Pink's Mitre 10 has been a proud supporter of schools, sports clubs and community groups from the very beginning.
We receive many donation and sponsorship requests and unfortunately we cannot accommodate every deserving cause or group.
If you are looking for a donation or sponsorship we do have some criteria:
Donations and sponsorship will be considered for not-for-profit local community groups and causes providing for programs, activities, events and projects that enrich the lives of local residents.
Priority will be given to local causes and to groups that can demonstrate that they or their members support our business with their custom.
Our annual budget is prepared on 30 June each year. Once this amount is exhausted we may not be able to assist you with your request.
Please submit a written request on your not-for-profit group's letterhead, explaining the nature of the organisation, why the donation or sponsorship is required and what specifically is being requested.
This financial year we have supported the following organisations;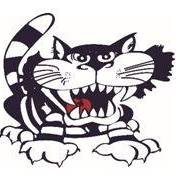 Blyth Snowtown Football Club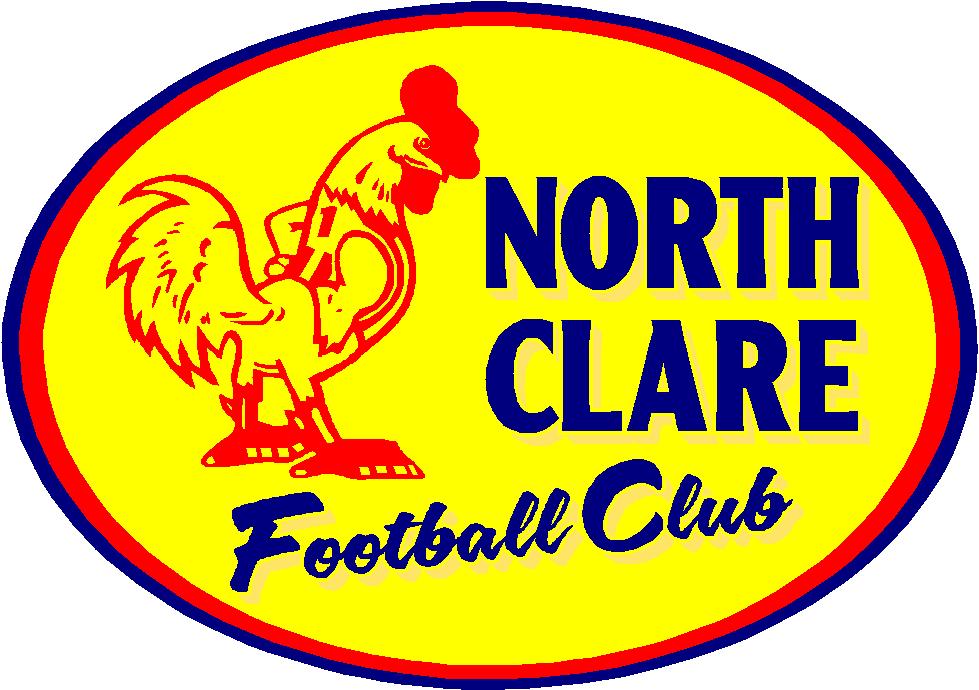 North Clare Football Club

BBH Football & Netball Club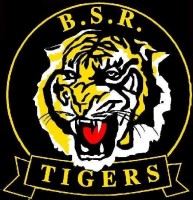 BSR Football & Netball Club