Information and Inspiration.
Mitre Plans are a great source of information and inspiration.
Below we have a selection of popular DIY Mitre Plans for you to download. If you would like to see the full range available click on the image below and we will take you directly to the Mitre10 Mitre Plan selection.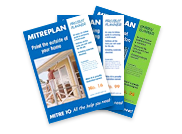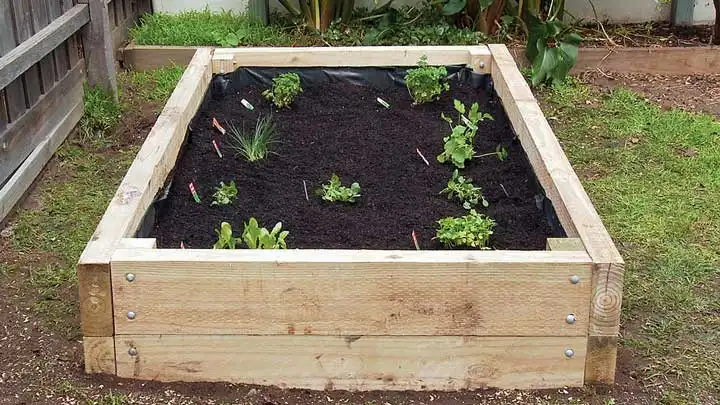 Build your own vegetable garden
A properly raised vegetable garden box will provide fresh, home-grown vegetables.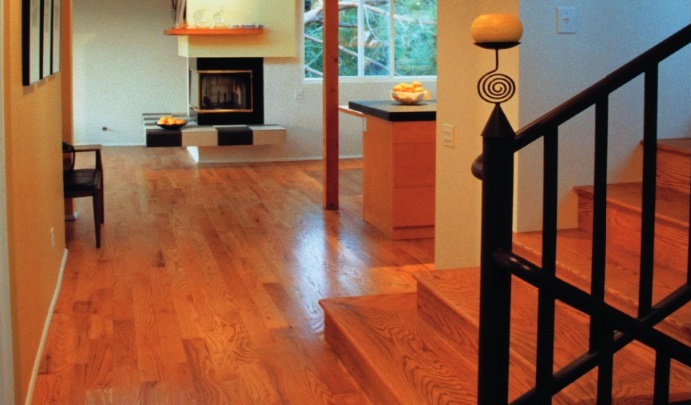 Floor Polishing & Preparation
An easy-to-follow guide to achieving a perfect result. uncover hidden character in your home.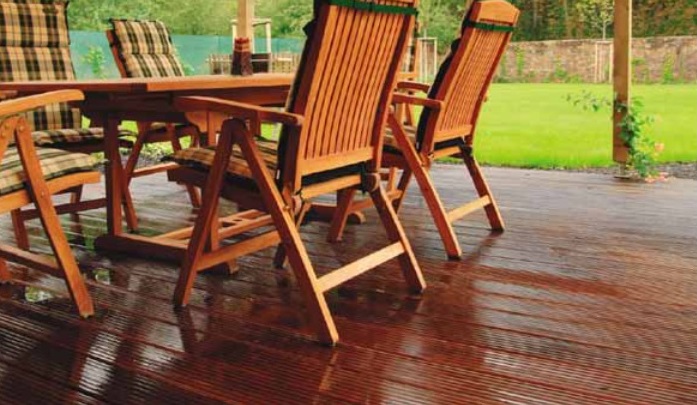 Build a deck
A well-designed deck is a relatively easy way to increase family living space around your home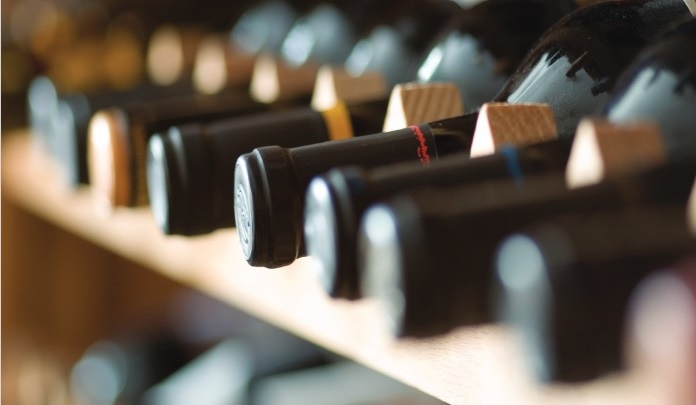 Build a wine rack
It's great to have a collection of wines at home for special occasions or when friends drop in.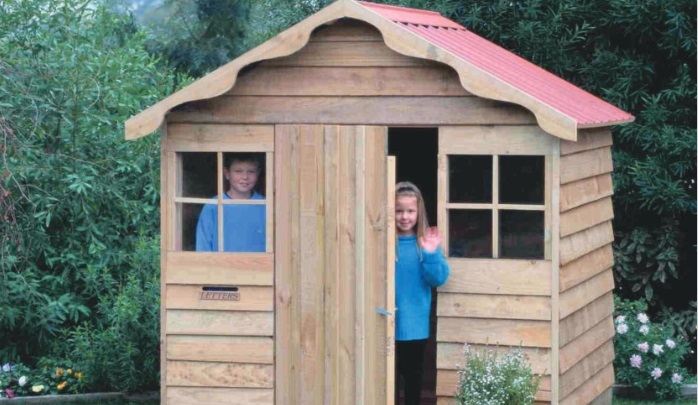 Build a cubby house
Children need a place where they rule the roost. building a home of their own is kid stuff.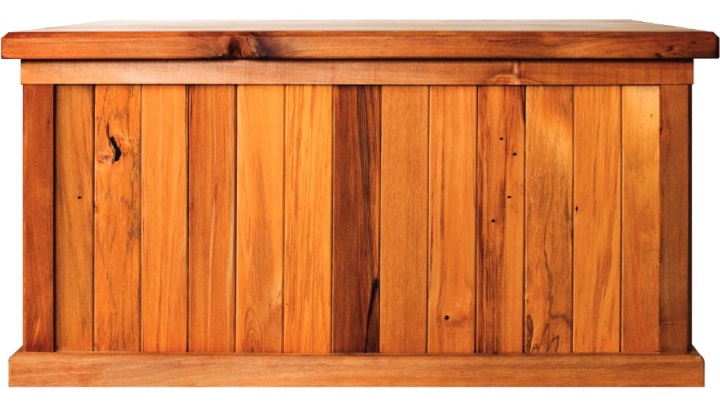 Build storage
Most people never seem to have enough storage space. So add an attractive piece of furniture to your home.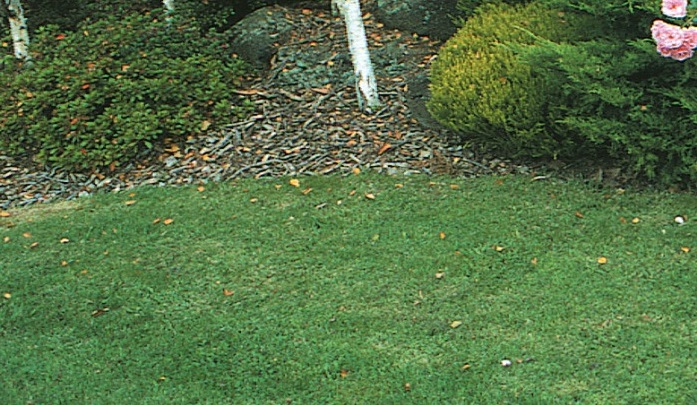 Care for your lawns
Make yours the best lawn in the street – with a little help from Mitre10.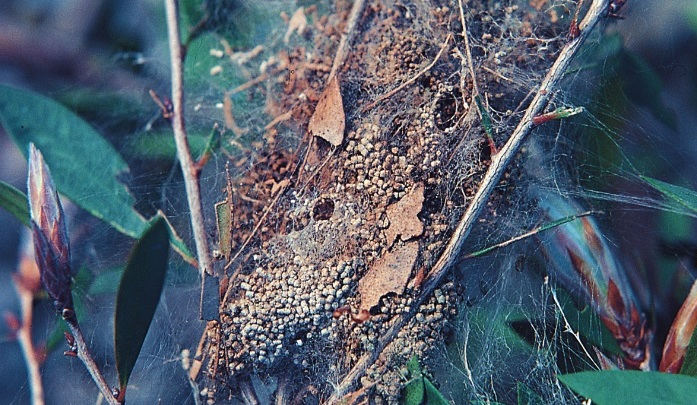 Control common garden pests
All dedicated gardeners no doubt long for a garden free of pests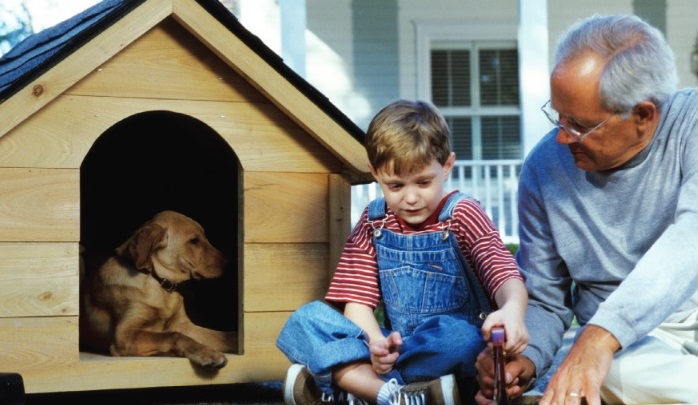 Build your own dog kennel
Everybody deserves a good solid roof over their head to keep out the elements.
Copyright Mitre 10 Australia Pty Ltd. Reproduction prohibited other than for personal use. Information intended as a guide only and should not be relied upon without further enquiries for your specific purpose.  All liability for any loss or damage incurred from reliance upon this information is excluded.